About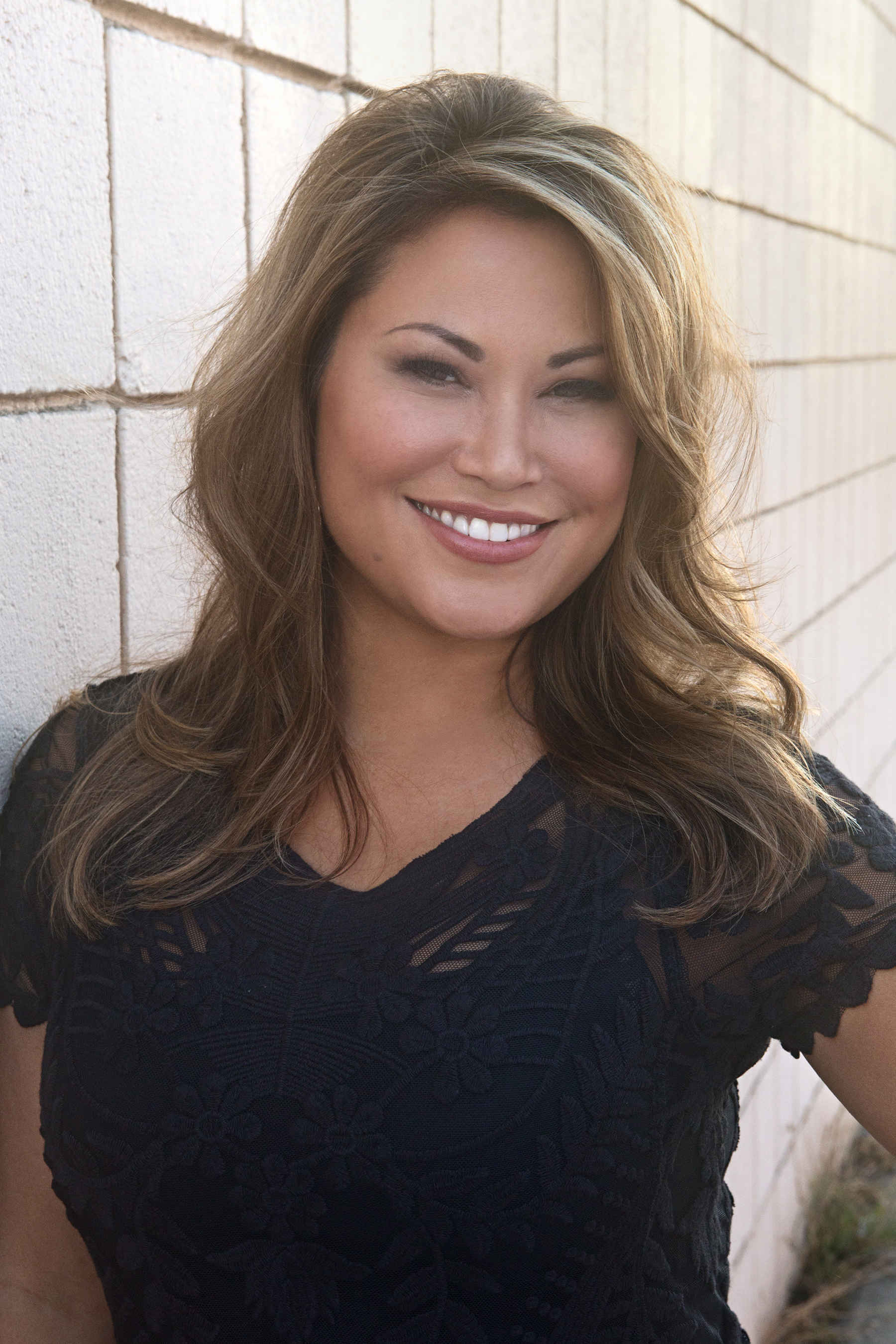 Founder & CEO of Siren Beauty Solutions & GlossaryLive.com
"I would have never dreamt that getting my nail license to have a part time job in college would turn into a life-long career… but I fell in love with teaching, and from there I kept saying yes to each opportunity that came my way."
Licensed Nail Specialist since 1994
World Champion Nail Artist
World Renowned Educator
Published Author
Certified Reflexologist
Product Developer
International Nail Judge
Proud Mom
Facts
"I've dedicated most of my life to learning everything I can about this business, and I have enjoyed every moment of it!"
Resume
GlossaryLive.com - Nails From A to Z
2020 - Present
"I would have never found the passion, perseverance, and opportunities that fueled my career without the love and support of my mentor, Tom Holcomb. For 17 years we laughed, loved, trained, and worked side by side teaching around the world. He taught me how to give of my heart in training, and who I wanted to be in this industry. It is his love and memory that continues to fuel my passion to educate. GlossaryLive is a passion project that honors educators and artists alike."
Siren Beauty Solutions LLC
2014 - Present
"Growing beauty businesses has been my forte for most of my life. I love reviewing a business model, identifying their needs, and finding a solution to take them to the next level."
Milady – Division of Cengage Learning LLC
2008 - Current
"Pinch me! I get to develop education for Milady, the industry go-to for beauty textbooks in north America. Being the face and voice for young adults entering our industry is an honor I continue to cherish year after year."
Author
Contributor
Content Developer & Featured Artist – Miladypro.com
Featured Artist in photo and video
Artistic Nail Design – by Nail Alliance
2012 - 2020
"My vision, my products, my team... It was here that I was allowed to dream, create, develop, and launch innovative products and education. My greatest accomplishment was building a program that mentored a family of global artists."
Executive Vice President & Creative Director
Featured Nail Artist in all video and publications
Product Research & Development
Education & Training Program Development
Elizabeth Arden Red Door Spas
2009 - 2012
"My first introduction to corporate life in New York I learned how to analyze all aspects of the beauty business at the corporate and salon level. Responsible of the nail division of this highly respected and affluent salon chain I was tasked with increasing service value, guest experience and revenue in 31 salons across the US employing 360 nail technicians. In my first 18 months I increased annual service sales by $4M and nail retail sales by over 60%! I love a good challenge!"
Director, Nail Division
Training & Education
Product and Service Direction
Nail Salon Renovation
Entity Beauty
2004 - 2008
"This is where I learned the true essence of entrepreneurism. If you said it, YOU had to do it!" From products, to packaging, to creating global training programs. Together we combined innovative products with unparalleled education."
Co-Founder
Product Research and Development
Featured Artist for Trainings and Video
Developed education programs & sales strategies for nail & skin care products
Nails Unique of Japan
1998 - 2005
"While working in Japan I helped to launch over 100 nail salons and 5 schools across the country and introduced design sculptured nails to their industry."
Featured Master Artist for education and promotions
International Nail Instructor & Examiner
EZ Flow Nail Systemsn
1995 - 2003
"This was my first introduction into trade shows, competitions, teaching, selling, and testing nail products. It's where I found my passion for the business and made life-long friends."
International Educator
Distributor Sales Rep
Education Director - Southwest
Armstrong McCall Account Manager
Nail Technician & Salon Owner
1994 - 2000
Professional Experience
Career Experience, Accomplishments & Highlights
Researched & developed artificial nail enhancement products, nano technology skin care, polish collections and natural nail treatments for professional nail product manufacturers.
Featured in hundreds of articles in beauty and trade publications world-wide such as People, Teen Vogue, Bridal Guide, Self, Fitness, and Seventeen magazines, as well as industry trade magazines Nails, Nailpro, Scratch (UK) and Stylish Nail (Japan) to name a few.
Author and/or Contributor to Milady's Standard Nail Technology and Standard Cosmetology Textbooks and Workbooks 6th, 7th and 8th editions.
Celebrity nail artist in New York and LA for: Jennifer Hudson, Mena Suvari, Leah Remeni, Katerina Gordeeva, Akiko Ogawa, Anabelle Dexter Jones, Erin Featherston, Georgina Chapman, Keren Craig…
Lead and Nail Team Director, NYC Fashion Week for Fashion designers: Issac Mizrahi, Zac Posen, Brandon Sun, Diane Von Furstenberg, Akiko Ogawa, Anabelle Dexter Jones, Erin Featherston, Marchesa, Tony Cohan, Liz McClean
Portfolio
"One of the most exciting aspects of my career has been creating images. From ads to editorial, the fun and collaboration of creatives on set is second to none. But the biggest honor is when an image gets to grace a cover!"
All
Covers
Nail Art
At Work
Scratch Magazine Cover
December 2018
Nails Magazine Cover
Decemember 2001
Milady Nail Technology Cover
2020 8th Edition
Scratch Magazine Cover
May 2017
Nails Pro Magazine Cover
July 2020
Nails Magazine Cover
June 2018
Nails Magazine Cover
May 2004
Scratch Magazine Cover
September 2012
Scratch Magazine Cover
May 2017
Milady Nail Technology Cover
2011 6th Edition
Testimonials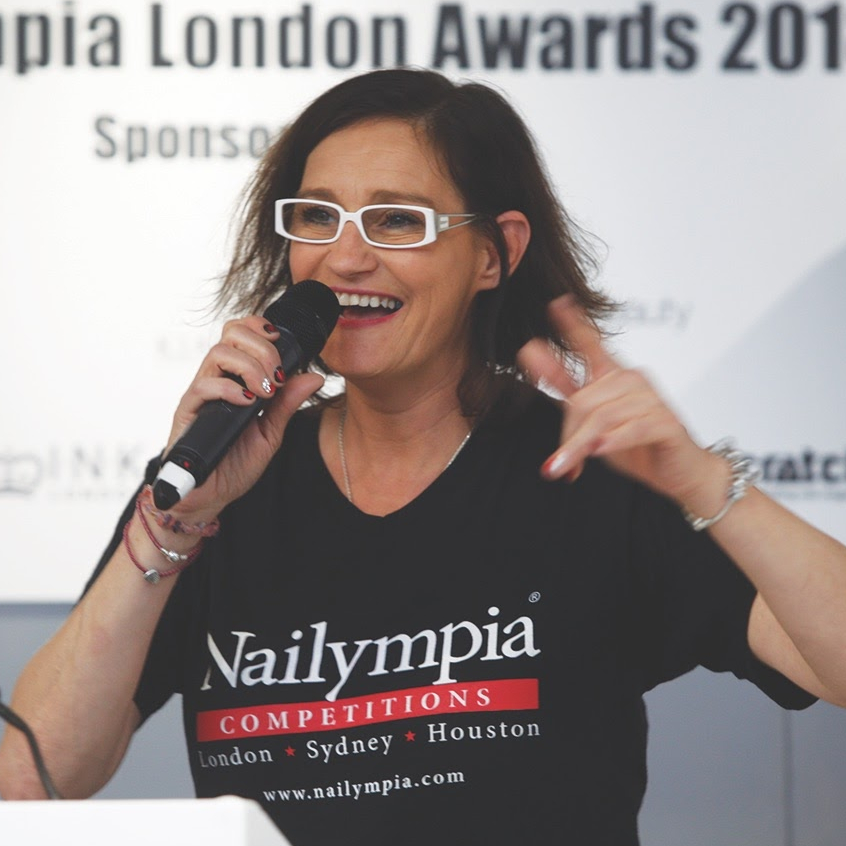 Alex Fox
UK
Editor-in-Chief Scratch & Global Director Nailympia Competitions
An industry virtuoso of global reach, Alisha Rimando has supported every facet of my career with industry knowledge, expertise, her time and support. I wouldn't consider embarking on any nail-related project without her counsel. Alisha has brought industry figures from all over the globe together and created a virtual playground for us all to get acquainted and support each other over the years.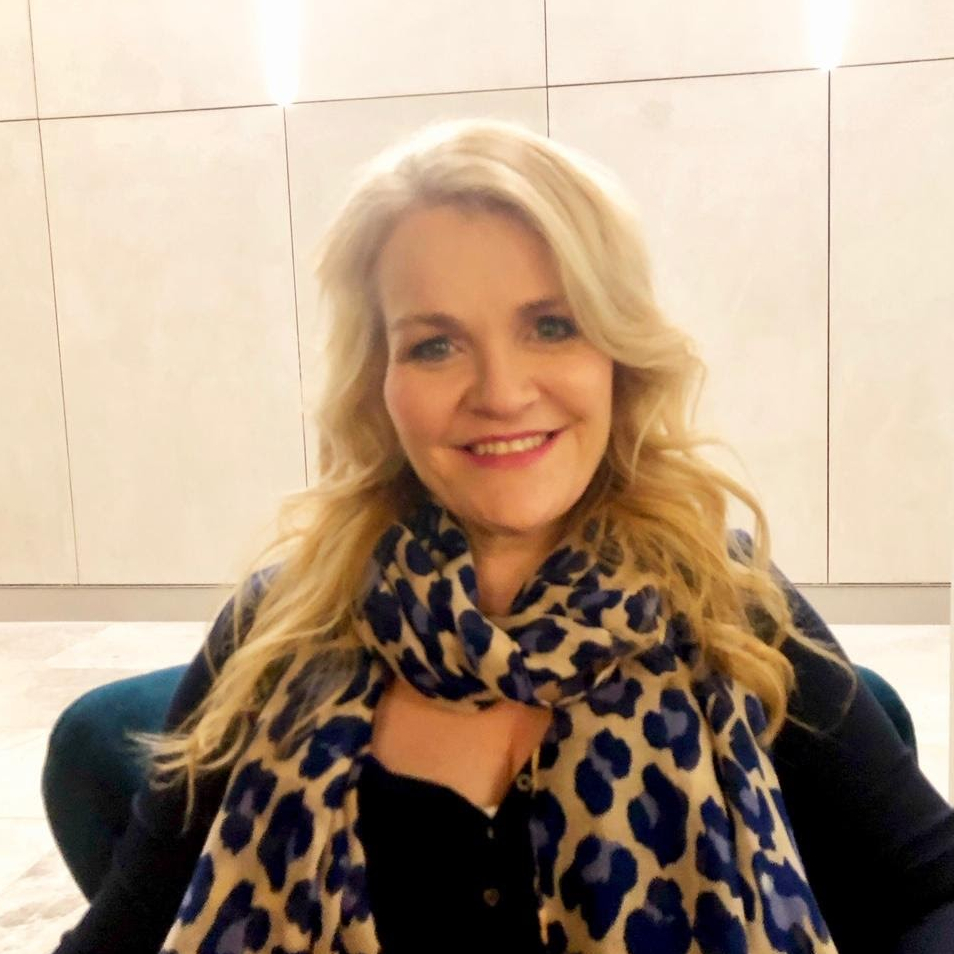 Jai Harvey-Yin
Australia
International Judge & Educator
Alisha is a vibrant, knowledgeable and unique educator who openly shares her skills, techniques and tips in a useable way so that nail techs can take back to the salon and use. She is entertaining and a joy to be around. Couldn't recommend her more highly.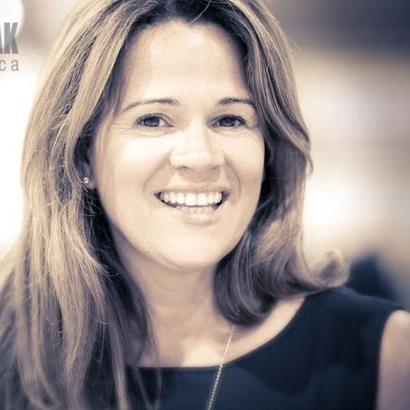 Kim Tanner
Toronto, Canada
Kim Tanner Beauty
I have known Alisha for over 25 years! We met in Japan at a huge nail show! The crowd was lined up to see her! I have since then worked with Alisha at Nail Alliance. She is an amazing teacher/mentor to so many aspiring nail techs. Alisha has so much passion for nails! Her students are fortunate to have her train them.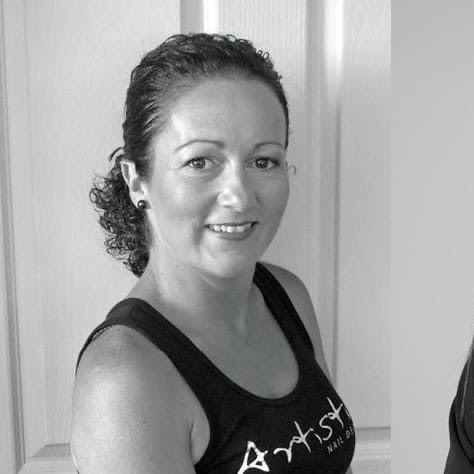 Kylie Claire
Tasmania, Australia
Education Manager, Australia & New Zealand
Alisha has been an amazing and inspiring leader who helped me grow in many ways over the past 8 years. She's taught me so many skills from nail application to presenting information but most importantly she's taught me to believe in myself and reach for my goals. This talented lady gives much more than expected and definitely above and beyond 100% commitment to any task that she undertakes.
Eric Goldstein
USA
Jusco Beauty, Inc.
I've had the pleasure of working with Alisha on multiple projects in the Nail Industry…Her attention to detail, training skills, and leadership qualities are second to none. She has educated countless Nail Techs & run clinics all over the world, with predictable, consistent results. Always innovating, her creative approach is a breath of fresh air in the most competitive segment of our industry.
Erica Sanae
Los Angeles, USA
Stylist
As a session artist, Alisha is an amazing Creative who leads with positive energy. Not only does Alisha produce innovative nail art designs, but she also draws inspiration from and collaborates with other creatives on set (makeup, hair, wardrobe). Her designs really bring a look together. I always love seeing her create a design in the moment, inspired by the details of an amazing dress or headpiece I pulled.
Lisa Boone
Chicago, USA
International Educator & Salon Owner
I have been honored to have known and worked with Alisha for over twenty years. Alisha has worked in every aspect of the Nail Industry. She is a true creative force! Her passion for teaching combined with her incredible knowledge of the Nail Industry has launched me to new heights in my career and in life. Whether you are looking for a mentor, business consultant or industry insider who can launch a successful line of products or education program, she is the one!
Lindzey Turton
Johannesburg, South Africa
Retail Manager
It has been a great privilege and pleasure to have work with Alisha Rimando on various international Education programs . I have worked with many International trainers and VP's of various companies from Christian Dior to Estee Lauder and I have very rarely worked with such a dynamic , knowledgeable and exceptional professional.
Krasimira Petrova
Austria
International Educator & Competition Judge
A great colleague, a special friend, and mentor… Working with Alisha is a privilege! From trade shows to trainings and competitions, I am always grateful for her advice in any situation, and for believing in me. She is priceless to me and it means the world to have her in my life.
Christina Glennon
Los Angeles, USA
Salon Owner & Educator
Working with Alisha has been game changing for my business and career. I was unclear on what my biggest roadblocks were as an artist and business woman in the beauty industry. Alisha helped me shift my focus and discover technical composition skills that I was missing, along with new business ideas that would drive a more successful career. She's brilliant, and it's been an an honor to work with her!
Thao Do
Saigon, Vietnam
International Educator & Nail Artist
Alisha is one of the best teachers with a well of knowledge that I ever meet in my life. She is extremely patience when it come to her explaining and teaching technique. She wants to make sure you can achieve everything that she delivered without any problem later.
Catherine Wong
Singapore
Ecsalonce International Nail Academy - Singapore - Founder
In 2002, I signed up for an introduction to nail technology to feed my interest in nails…but I left with vastly more. I met the person who inspired me tremendously to enter this industry and led me to compete, educate and travel the world in the name of nails. Alisha Rimando thank you for being a mentor, a world class educator, a role model and friend.
Mindy King
USA
Nail Tech & Educator
I have had the privilege of training with Alisha for 3yrs of my career. She is an amazingly talented nail artist and mentor to me. Alisha has helped improve my skills as a nail artist and with that gave me the confidence to move forward with my dream to help educate other future techs. She is an amazing educator, mentor, leader and nail artist!
Contact
Email:
alisharimando@aol.com